Welcome fellow dog lovers!
I started Happiness 4 Dogs LLC in honor of my dog Emma AKA Happiness. As she started to age and had issues with her knees, then a cervical spinal issue, old dog vestibular, loss of hearing and decreased vision I wanted to find a way to help Keep her comfortable and to maintain her quality of life. She is now 14 years old and stills has her puppy like zest for life. She and I have traveled this journey together and we have learned a lot along the way. I look forward to sharing the skills I have learned with you and your canine companions.
Senior Dogs benefit greatly from Canine Massage, limb instability, decreased activity, weight gain, and joint issues can cause pain and discomfort, massage can help your senior dog feel better. Helping senior dogs makes me happy.
I am pleased to announce the addition of:
MaganaWave PEMF (Pulsed Electromagnetic Field) as a stand-alone service or as an addon to a Canine Massage session. PEMF can be beneficial for detoxification, helps with reduction of inflammation, and general wellness.
Halo (Dry Salt) spa sessions, helpful in detoxifying the respiratory system.
So does this stuff really work? What does it feel like? Not only do I use all of these modalities on our dogs, but my husband and I use them as well. Having firsthand experience as well as seeing the benefits experienced by our dogs and clients is invaluable.
Melanie Amarosa CMFT, Reiki Master, Animal Reiki Master
SERVICES
MASSAGE
Working with your dog's muscular and fascial system to identify and address soft tissue restrictions.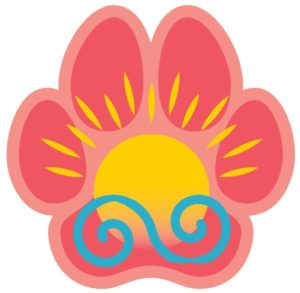 Click here to learn more!
REIKI AND ANIMAL ENERGY® LEVEL 1
Reiki is a type of energy work that draws in universal healing energy.
Animal Energy addresses disturbances in the energetic body of your animal companion.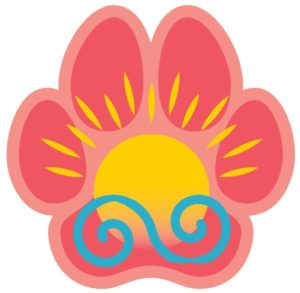 Click here to learn more!
SERENITY CEREMONY
Bringing harmony and comfort to the process of saying goodbye to your animal companion.
Click here to learn more!